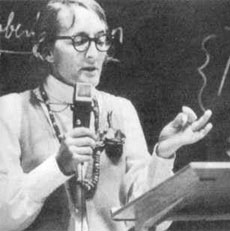 I, at the age of 81, have no reservations about "playing the age card". I am old and I know that I am old and I live by two quotations: "I want to live until I die" (Elizabeth Kubler-Ross), and from some unknown: "I want to be alive when I die". I am a 4th generation African American Methodist Preacher, from Bishop Morris Brown, the 2nd Bishop of the AME Church; to my maternal grandfather, Rev. J. Asa Brown; my father, Rev. G. Haven Caldwell; to myself, Gilbert H. Caldwell. I began my ministry in the North Carolina Conference of the Central Jurisdiction, where I received my Local Preacher's License, and ended with my retirement in 2001 from the multi-racial Park Hill United Methodist Church in Denver.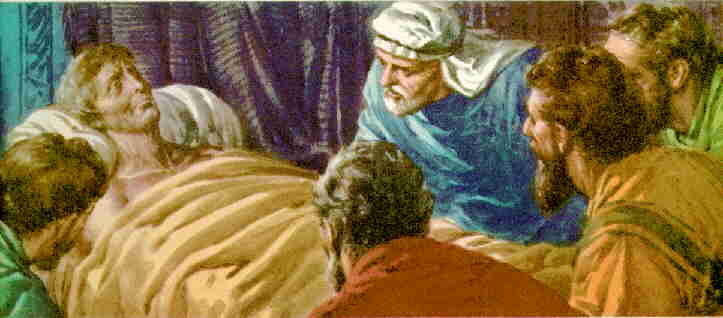 I say to the people called United Methodists as Joseph said to his brothers; "I am about to die; but God will surely come to you, and bring you up out of this land that he swore to Abraham, to Isaac, and to Jacob". (Genesis 50: 24). I expect those who gather at the Jack Crum Conference to understand that if we have the will, God will enable us to break free from the language and legislation that has enslaved us since 1972, and guide us, regardless of our differences in Biblical interpretation, theology, and Christology, to be in mission and ministry in response to the major justice challenge of the 21st Century: THE ECONOMY! The late Marcus Borg addresses the challenge this way:
"What may be the most radical economic laws in all of human history are found in the first five books of the Bible, variously known as the Torah, the Pentateuch, "the law" and the book of Moses...They embody God's dream, God's passion for a different kind of life on earth here and now, in this world. They include laws about debt and land."  ("Embracing the Radical Economics of the Bible"- Tikkun magazine).
We have wasted so much of God's Time, in our language, legislation and action by "screening people out". May you who are younger than I be "bold, brave & bodacious" as you enable the United Methodist Church to launch an "Economic Justice Ministry" that embraces us all!
Gil Caldwell
A retired United Methodist Elder/The Rocky Mountain Conference
Asbury Park, New Jersey